Current Openings - USA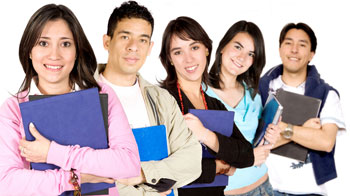 Position:
Senior Solutions Architect
Responsibilities:
Engage with prospects that are interested in Fiorano products and explain the value proposition of the products to them;
Compare and contrast with competitive products, highlighting Fiorano's benefits.
Perform web-ex demonstrations for new prospects and customers.
Get feedback from customers about new features to be added to the API Management, ESB and MQ products.
Engage in analyzing bugs for products and help debug production issued faced by live customer implementations and build engineering.
Perform all technical support responsibilities including helping review customer-provided code to check for correctness, etc.
Help complete Requests for Information (RFIs) and Requests for Proposals (RFPs) from customers.
Conduct Proof of Concepts.
Address all customer issues relating to Fiorano's ESB, MQ and SOA platform products.
Conduct trainings for existing customers on all Fiorano products and make them aware of new features and resolve any queries on how to use existing features.
Product Management: Provide feedback to remote development team for new features to be developed, based on information gleaned from existing customers and prospects in the U.S.
Employer paid travel to client sites throughout the U.S. required.
Worksite: Palo Alto, CA
Required Qualifications:
Bachelor's degree or equivalent plus five (5) years experience required.