Fiorano Real-time Data Integration Opens New Areas of Opportunity for Hospitality Leader Delaware North
Fiorano provides integration backbone for delivering data on single gateway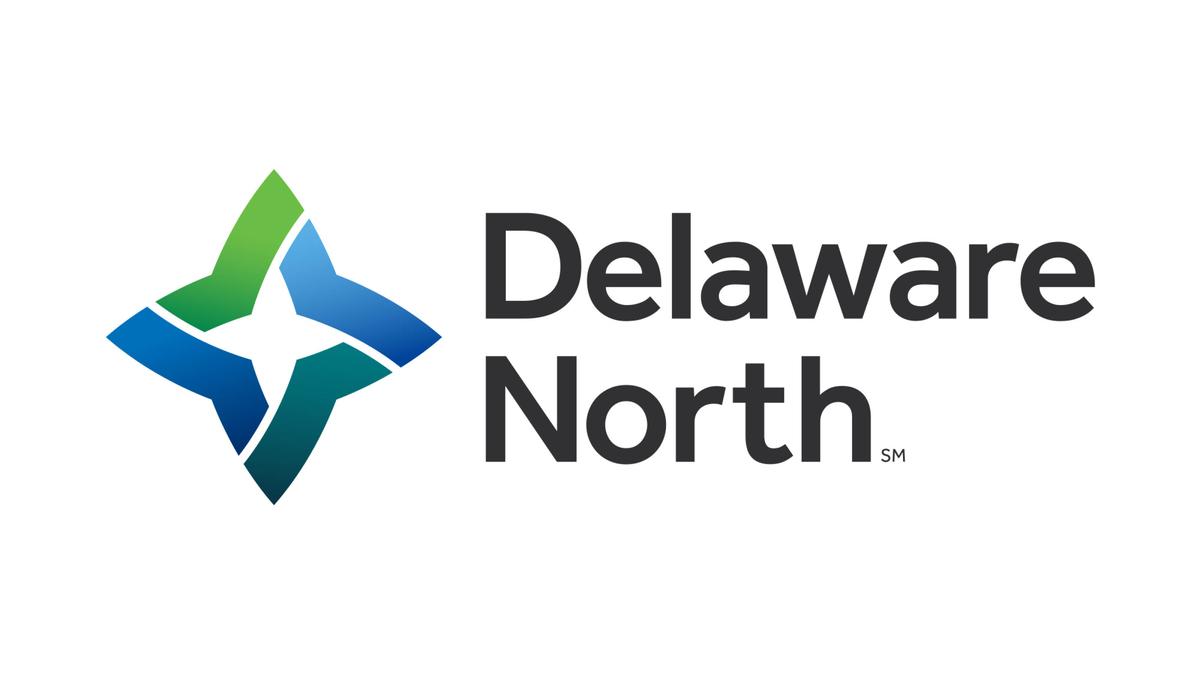 "Our partners and clients love the speed at which we get data back to them and the near-real-time analytics it can provide. This enables them to judge the efficacy of their marketing campaigns, assess operational efficiency and make adjustments to improve top line revenues. "Fiorano professional services act as an extension to our team for both new development and support. Fiorano's development team is very responsive, with changes to functionality turned around sometimes within a week, which would be unheard of with larger vendors. This allows my team to keep our focus on architecture and design."
March 17, 2015, Palo Alto, California. Fiorano Software, a leader in enterprise integration middleware solutions, announced that the Fiorano platform was deployed at Delaware North to integrate disparate systems and to aggregate and enable real-time data processing.
Serving half-a-billion guests a year across four continents, innovation and world-class hospitality management define Delaware North. Having data in the right format and at the right time is critical to the company's customer business decisions. The high cost and inherent inflexibility of point-to-point integrations coupled with the need to improve business efficiencies and provide higher value information to its customers prompted Delaware North to evaluate new technology approaches.
After researching various technology choices, the Delaware North team settled on utilizing an Enterprise Service Bus technology to implement a cohesive and integrated IT architecture. Following a Proof-of-Concept, Fiorano ESB was selected for its ease of use, peer-to-peer scalable architecture and robust, enterprise class platform features.
Going forward Delaware North intends to steadily extend the SOA infrastructure across its global locations to ready its systems for today's highly connected and digitized economy, enabling change management and responsiveness to business conditions in real time.
About Delaware North
Delaware North is one of the largest and most admired privately-held hospitality companies in the world. Founded and owned by the Jacobs family for nearly 100 years, it is a global leader in hospitality and food service with subsidiary and affiliate operations in the sports, travel hospitality, restaurants and catering, parks, resorts, gaming and specialty retail industries. Its portfolio includes high-profile venues ranging from sports stadiums, entertainment complexes, national parks, restaurants, airports, and some of the top regional casinos in the country. Wembley Stadium, Emirates Stadium, Pride Park Stadium and the Australian Open tennis tournament are among the international venues at which it provides food and beverage services. The company also owns a selection of award-winning destination resorts, as well as a series of premium restaurants and catering services that are leaders in the industry. Delaware North has annual revenue of $3 billion with 60,000 employee associates serving half a billion guests in the United States, Canada, the United Kingdom, Australia, New Zealand, and Asia. "Delaware North" is a reference to Delaware North Companies Inc. and its affiliates and subsidiaries, including location-specific operating entities.
About Fiorano
Founded in 1995, Silicon Valley based Fiorano a USA (California) Corporation, is a trusted provider of enterprise integration middleware, high performance messaging and peer-to-peer distributed systems. Fiorano powers real time, digital enterprises with a bimodal integration and an API Management strategy that leverages the best of systematic (centralized, high-control) and adaptive (federated, high-speed) approaches to deliver solutions across cloud, on-premise and hybrid environments.
Global leaders including Federal Bank, Rabobank, Royal Bank of Scotland, Temenos, Boeing, British Telecom, L'Oreal, McKesson, NASA, POSCO, Schlumberger, US Coast Guard and Vodafone have deployed Fiorano to drive innovation through open, standards-based, event-driven real-time solutions yielding unprecedented productivity