Aboitiz Power Corporation Chooses Fiorano Middleware for Enterprise-Class IT Infrastructure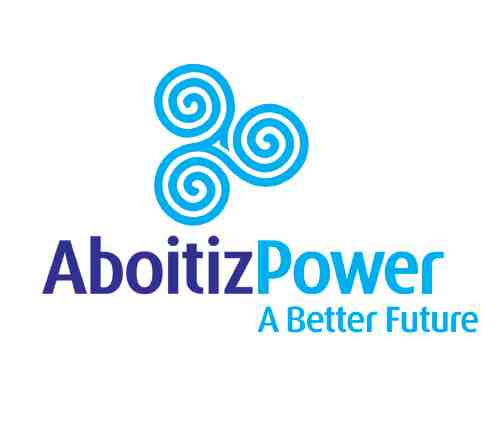 July 17, 2014, Palo Alto, California. Fiorano Software, a leader in enterprise integration middleware solutions, today announced that Fiorano ESB (Enterprise Service Bus) has been chosen by Aboitiz Power Corporation to integrate multiple applications and streamline business processes of its subsidiaries Visayan Electric Company and Davao Light & Power Corporation.
Aboitiz Power Corporation wanted to move away from its legacy integration approach and incorporate a flexible Enterprise Class ESB to seamlessly integrate its Work and Asset Management (WAM), Customer Care and Billing (CC&B) and E-Business Suite (EBS) applications, along with other internally developed applications.
After an extensive evaluation, Aboitiz Power Corporation chose Fiorano ESB, the industry's only peer-to-peer "bus-design based" ESB delivering enterprise-class performance. With Fiorano ESB's productive tools and framework which allows new capabilities to be launched faster, Aboitiz Power Corporation has not only service-enabled its applications in record time but is also introducing next-generation mobile applications for its consumers.
"Fiorano provides a highly scalable integration platform enabling us to standardize and service enable all applications built on different technologies. Fiorano ESB is now part of our core infrastructure serving multiple applications." said Mr. Aladino B. Borja Jr., AVP - APC Distribution Information Services at Aboitiz Power Corporation.
The agility provided by Fiorano's backend IT infrastructure allows Aboitiz Power Corporation to stay committed to the cause of making renewable energy available to every user, giving them the choice for a more sustainable way of life.
About Aboitiz Power Corporation
Aboitiz Power Corporation is a leader in power generation, distribution, retail and power services. It has several hydroelectric and geothermal assets in its generation portfolio and also has non-renewable power plants located across Philippines.
About Fiorano
Founded in 1995, Fiorano has been a trusted provider of enterprise integration middleware, high performance messaging and distributed systems. Fiorano's innovative event-driven SOA platform integrates applications and complex technologies into an enterprise nervous system. Global leaders like Boeing, NASA, US Coast Guard, British Telecom, AT&T Labs and Vodafone among many others have deployed Fiorano's solutions to drive innovation through open, standards-based, event-driven SOA applications yielding unprecedented productivity.