Follow the steps below to configure the JettyServer within FioraoMQ Server profile:
Open FioranoMQ profile in eStudio. Navigate to FioranoMQ > Fiorano > etc > JettyServer.  Properties of JettyServer pane on the right side allows configuring as per requirement.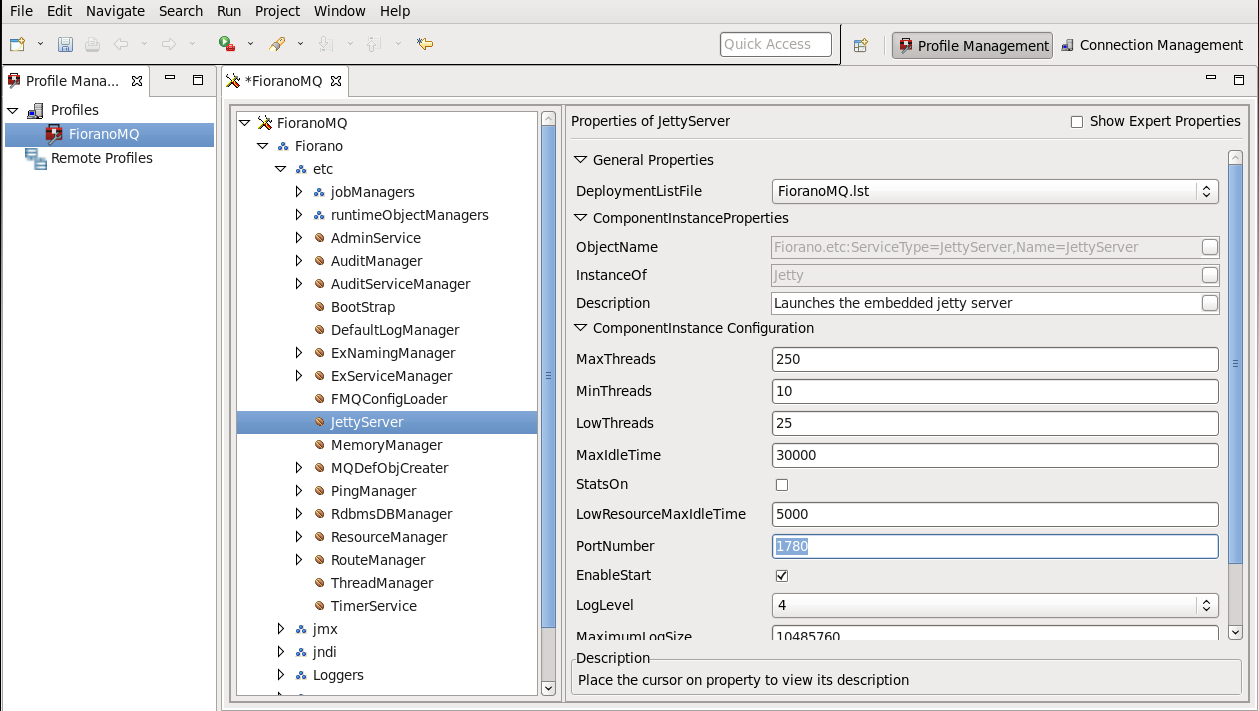 Figure 32.1: Properties of JettyServer Pane
2. In ComponentInstance Configuration,
Set the EnableStart property to yes for using the Web Management tool. By default, this property is set to yes.
The default PortNumber is 1780. All Web Management tool users connect to this port. This port number must be unique for every StandAlone FioranoMQ Server running on the same IP address.
Overview
Content Tools
ThemeBuilder